On the day before the big moving day, I conclude the buy nothing-project. I'm quite happy with the result: The supply of edibles have been reduced from a well-stocked cabinet to two 10 liter boxes; one with teas and one with munchables, with good help of a cleaning elf who insistently throws out anything that is starting to look like you could almost say it's empty soon.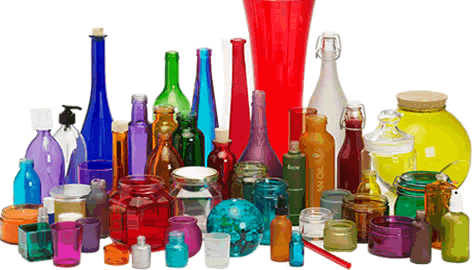 The selection of bottles and jars in the bathroom has been substantially reduced too (though there still seems to be a lifetime supply of soaps and lotions). Why do these things accumulate? It seems only natural to empty one and THEN open the next, but somehow in a girl's bathroom it doesn't work that way. In order to empty some old jars, I've committed atrocities such as applying eye cream on my hands instead of getting a new hand cream. Let's face it; I don't need separate lotions for the eyes, rest of face, hands, feet, rest of body, and for massaging. Maybe you don't either?
The deal said buy nothing, except for perishable food such as bread, fruit and veg, drinks, etc. I've mostly lived up to that, with the exception of the tights I've already confessed, an antiperspirant because I really did not wish as bad for my surroundings as being without, and that seems to be it. I did find a few treasures at a flea market, but made up for it by donating at least the same number of items to the market.