A warm welcome, traveller of the Web. The site that is home of the murmeldyr wants to remind you of the awness that surrounds us. Our hope is you will get inspired. We love comments, and will visit your site.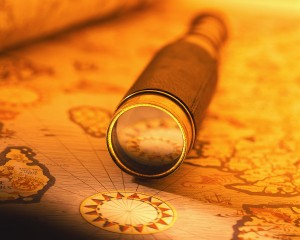 This site started as a travel blog during a half-year trip to the land of kilts, britpop and mellow highlands. The need for broadcasting pictures and stories was evident, as it got increasingly hard to keep track of those in want of e-mail updates.
The Scots chapter in the life of Murmeldyr is inevitably over for now. New explorations are documented (in the original spirit).  In between travels, the love for this world is explored in other ways; moments of awe and rage are shared or spared. Plus the odd peek into the curious life of Murmeldyr.
Why Murmeldyr?  It is the local slang for marmot, an always-busy rodent who loves to sleep in. I feel a strange connection there.