A quick photo post from Manchester:
Apart from spending your budget in the well-equipped malls, the main thing to do for non-footballers was to go exploring. The area is slightly confusing; flat as a plate with no protruding landmarks, coastline or other things to aid orientation, making pathfinding tricky.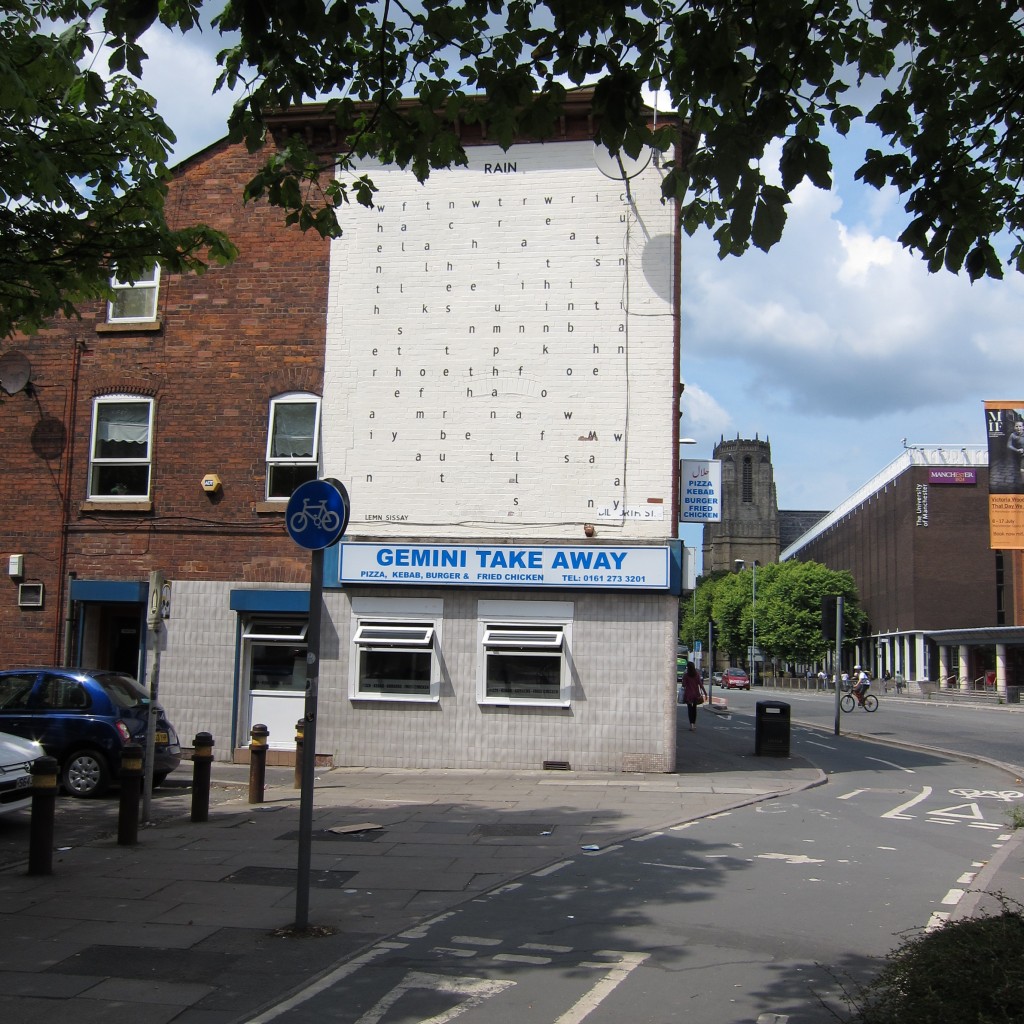 Rain poem (click twice for a readable size)
The defining trait of the city is, according to our local trailblazer, the rain. (I would add, the high hair. I was not brave/suicidal enough to get a picture of those extraordinary hairstyles, google Snooki for reference)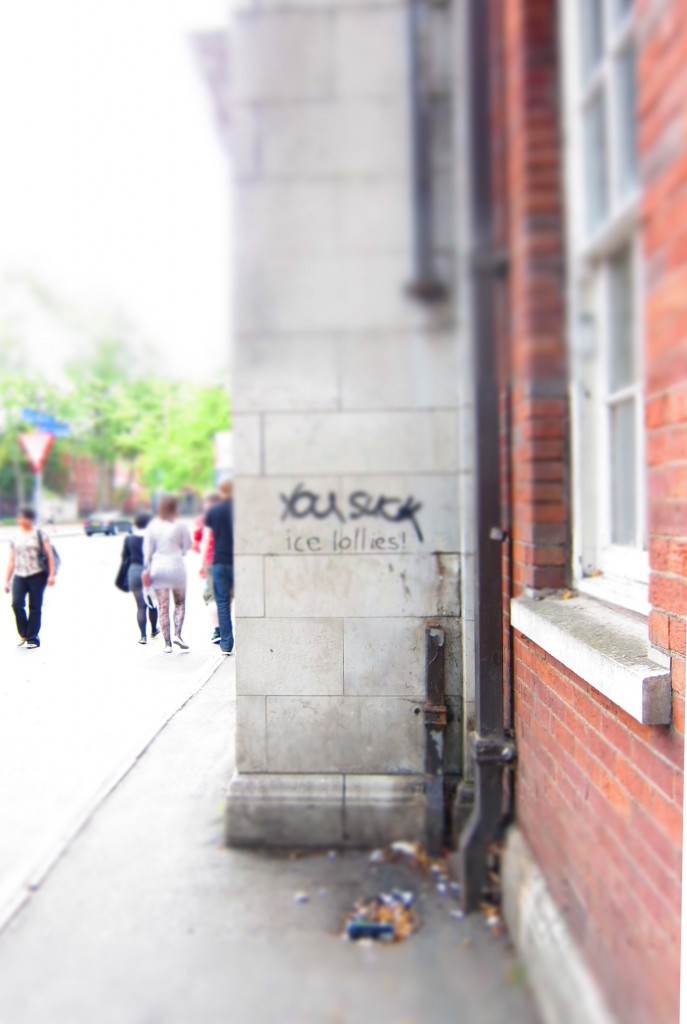 Playing with camera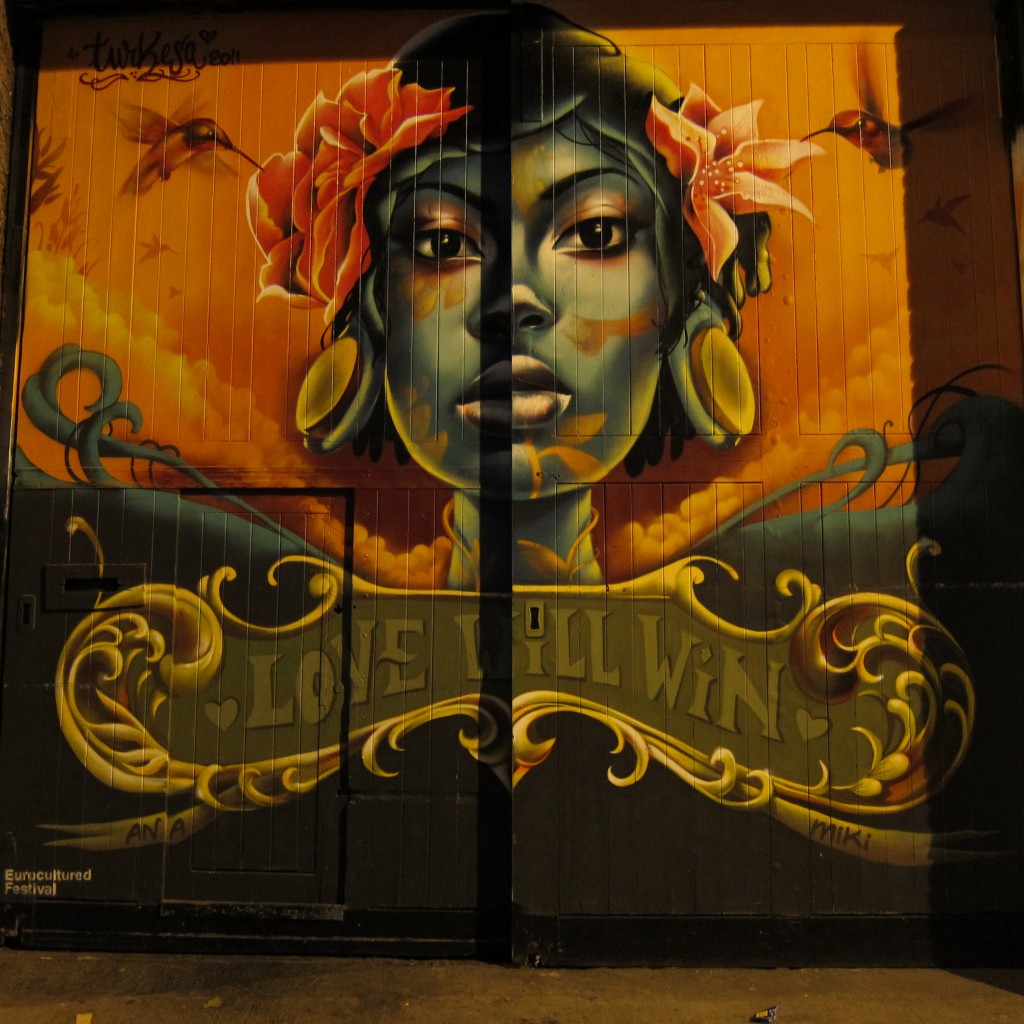 There were a few astonishing pieces of street art in the back streets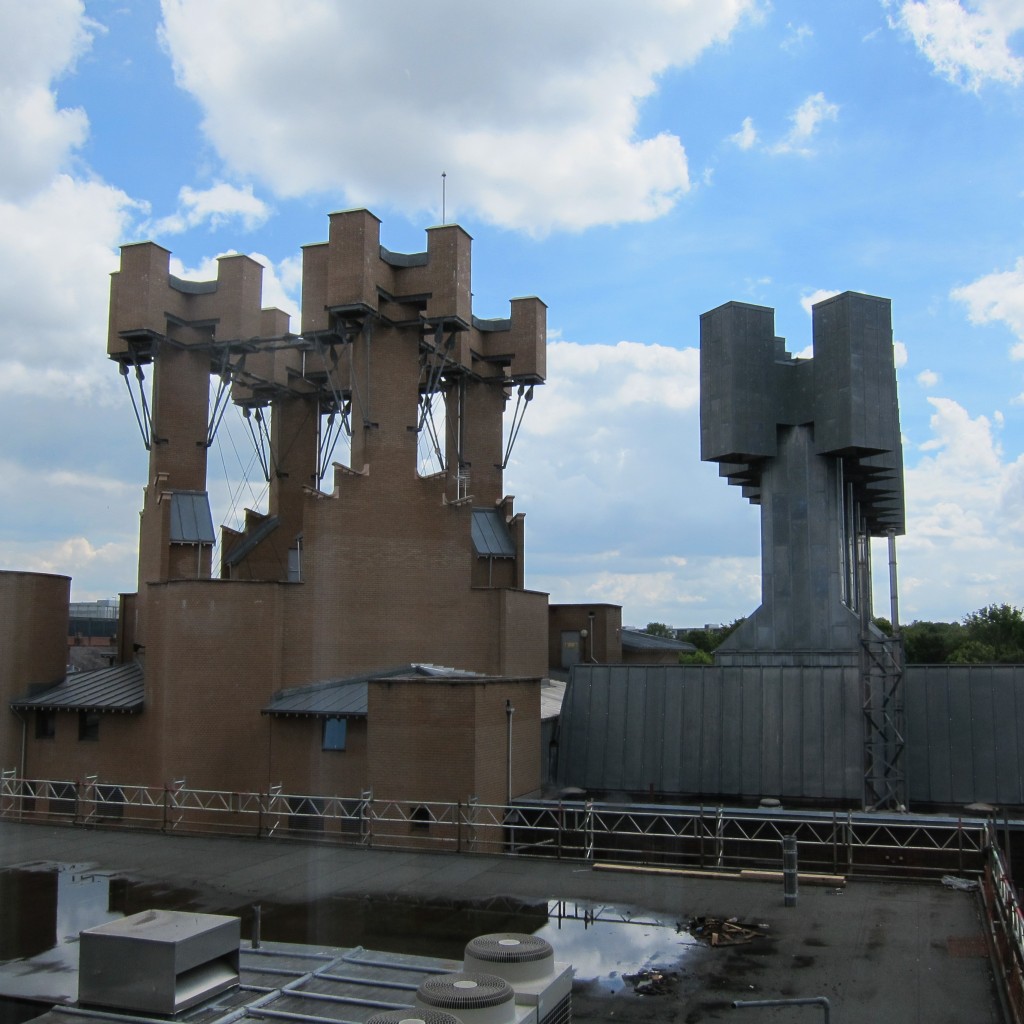 Strange structures, make me want to climb them.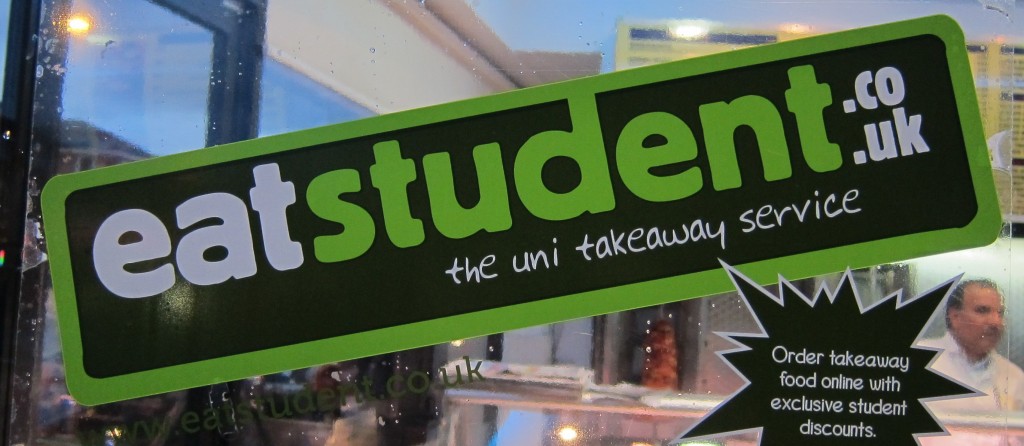 Uh, please don't!